True Espresso
Espresso is the essence of the bean, the true reflection of the 'terroir' as well the bean's DNA. At Eversys, we major on creating a 'true espresso with a touch', the optimisation of extraction through a reverse gravity process, making the most of the raw material. And from the basis of that syrupy essence, we can create a whole array of products, leading edge concoctions, in line with traditional barista criteria of taste and texture.
Our Story
Our story began at the heart of the Swiss Alps, where inspiration and creativity abound. Eversys was created in Switzerland in 2009 by Jean-Paul In-Albon and Robert Bircher. Since June 2017 the stock listed Italian De'Longhi Group has become a strategic financial partner of Eversys with the acquisition of a minority stake of 40%.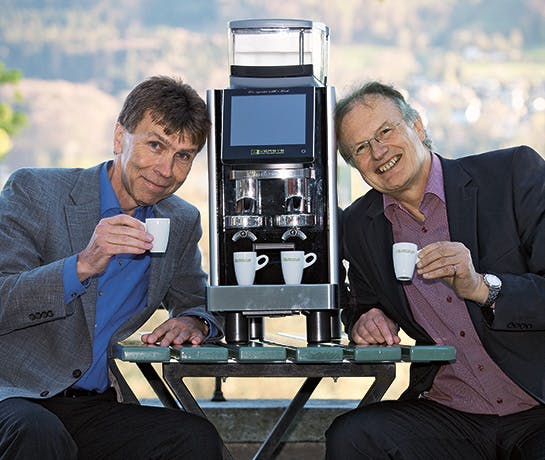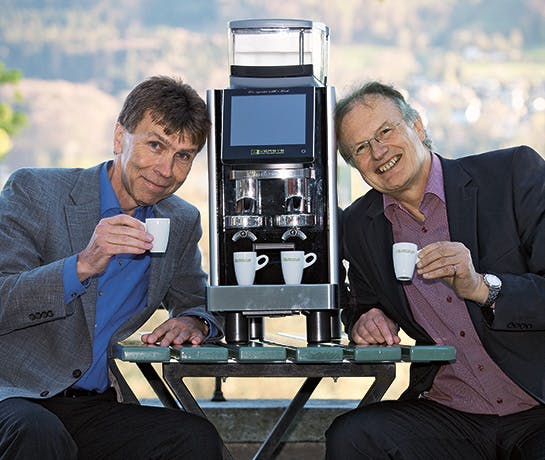 Vision & Mission
The Vision of Eversys is to bridge the gap between traditional Italian coffee equipment and intelligent electronic super-automatic coffee machines. Without any compromise to in-cup quality. The Mission of Eversys is to expand the concept of its e'Barista system, promote leading edge in-cup experiences without constraints related to space, quality, productivity or consistency.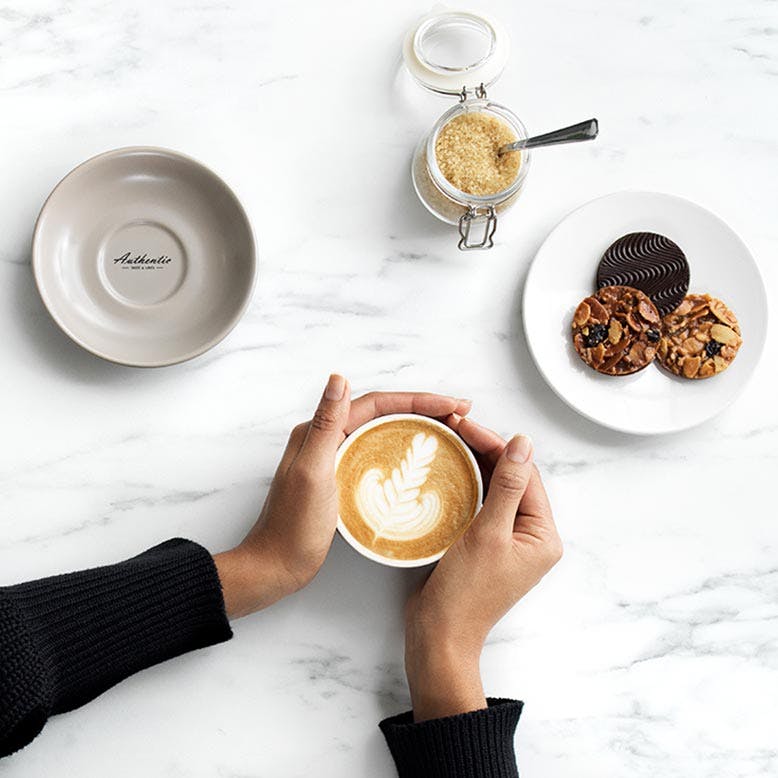 e'Barista System
Being passionate about in-cup quality, Eversys has driven the boundaries of automated product delivery to the extreme. Short of being able to place a physical 'barista' inside of its machines, Eversys has dissected all of the key movements and functions associated to the making of authentic products and assimilated them into an intelligent electronic interface.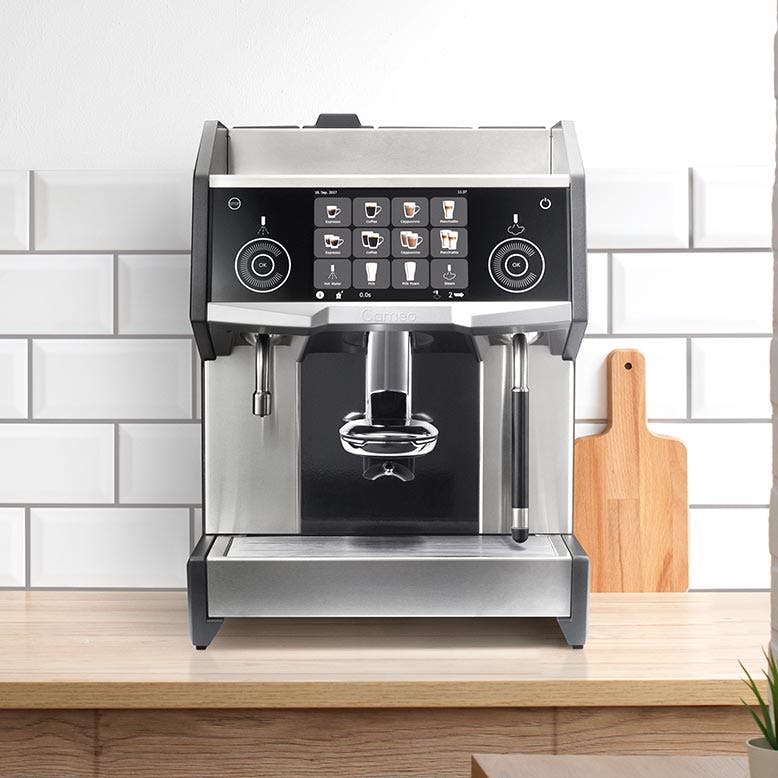 Latest from Eversys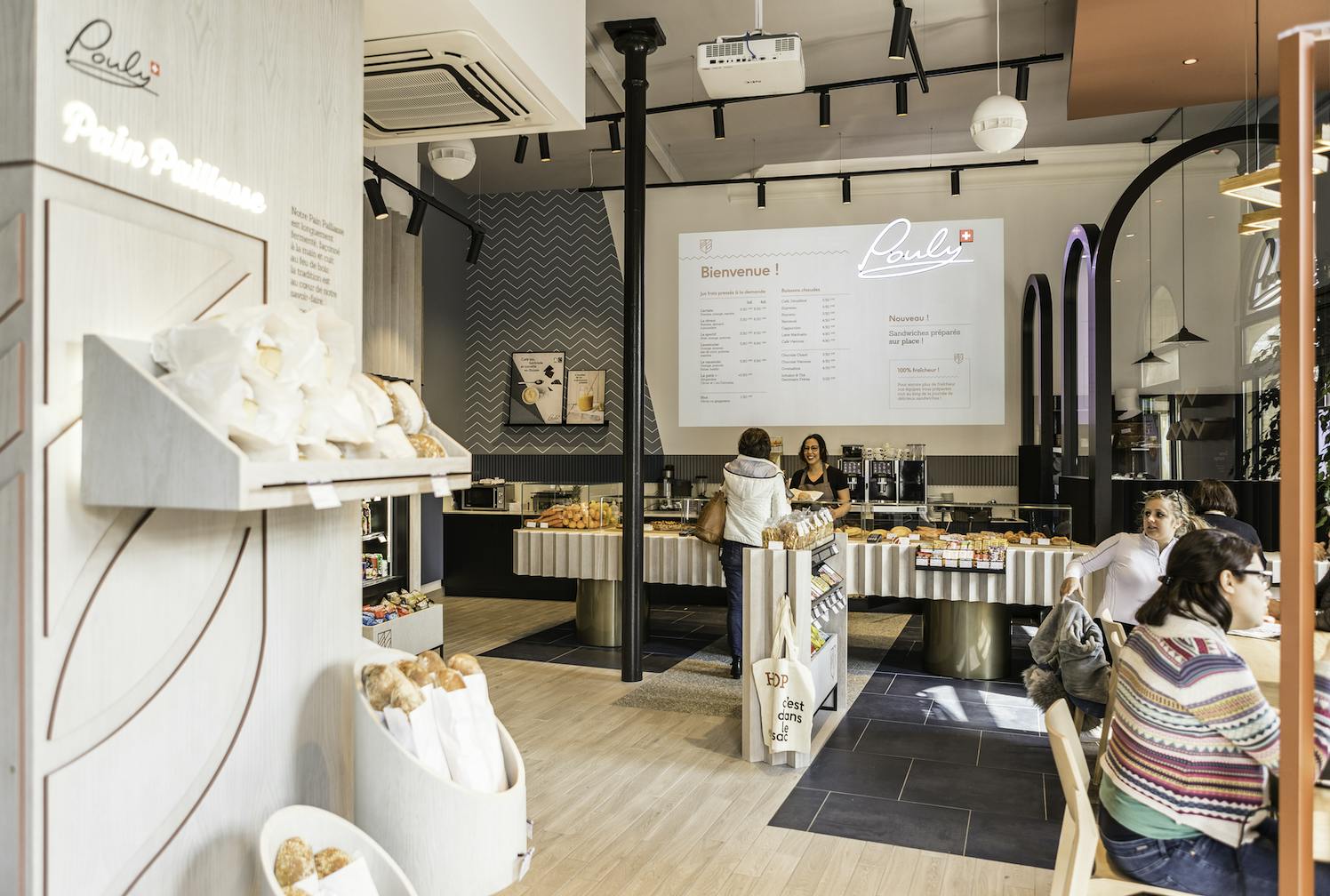 Fresh bread and freshly brewed coffee: the story of our Swiss neighbours, Eversys & Pouly
Pouly
Passionate about quality local products, Eversys shares the vision of Pouly, its Swiss counterpart.
Case Study